Shape Racing!
A simple, yet addicting board game, exclusively for Apple Watch.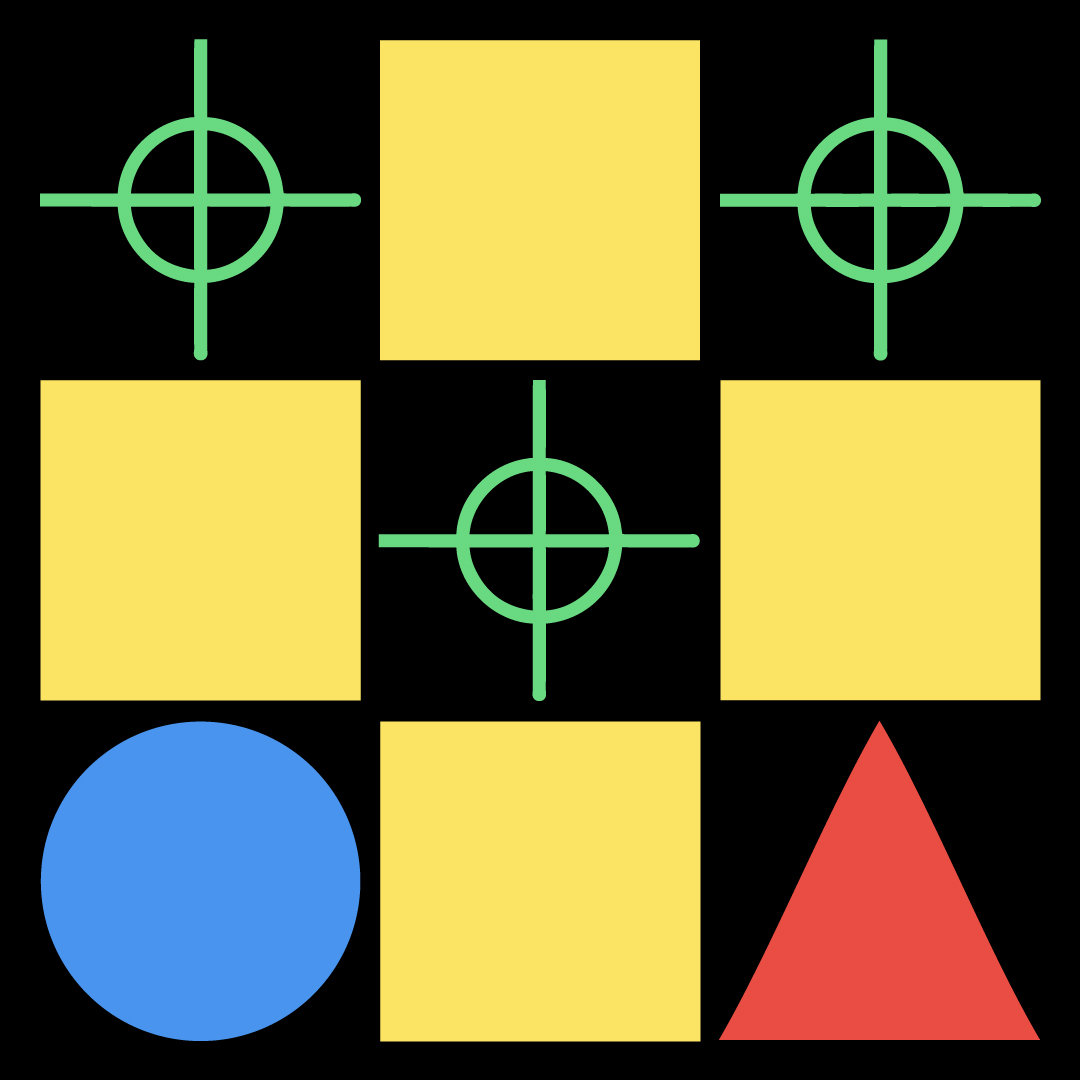 Game Objective: Make it to the top of the board before the computer does.
How to Play
Tap the screen to roll the die.
You will move by the number of spaces shown on your dice.
If you encounter a transporter (denoted by a green cross), you will move to a random square on the board.
The computer will then play its turn.
Whoever makes it to the top left corner of the board is the winner!
Shape Racing Privacy Statement
Shape Racing does not collect or use any user data of any kind, beyond the anonymous data collected by Apple in the course of using apps from the App Store.
Contact
If you wish to reach me, you can contact me by clicking here